A NEW WAY OF DOING THINGS
There is no one else like us in the Midwest! What seperates Legacy Inboards from a typical dealer is that we are a custom shop. We have the ability to source exactly what you are looking for whether it be a 50-year old fiberglass classic inboard or a modern competition tow boat. 
OUR LEGACY
The Legacy Inboards concept is 20 years in the making and so it only makes sense to do what we do best. We continue to focus on completing Heirloom Quality restorations. The Legacy Concept is based on the mark you leave or what you pass on to the next generation. The vintage inboard you keep at the family lake house, that will continue to be used for generations, might be your Legacy; while, for others the memories made wakesurfing, wakeboarding, and skiing all summer/every summer will leave a lasting Legacy.
WE WILL WORK WITH YOU
We would like to be a part of your learning process. Let us help you make an informed decision that you will be comfortable with. We can find the boat of your dreams and eliminate all of the worry and hassle that is typically associated with the process!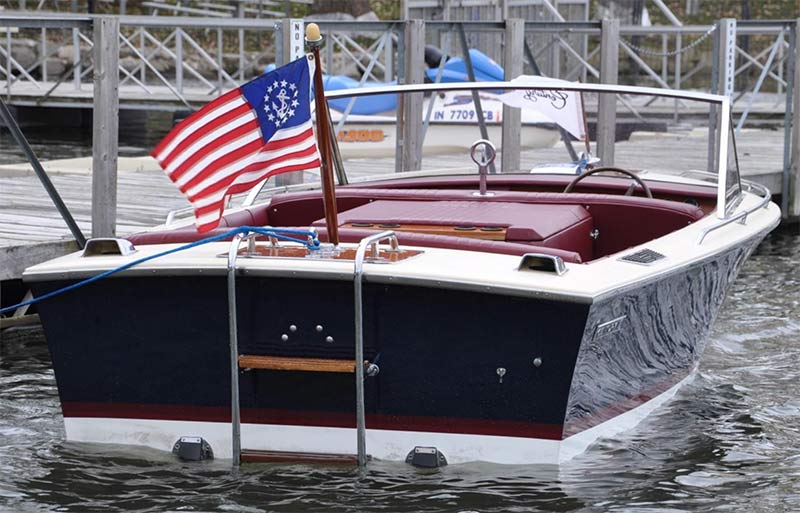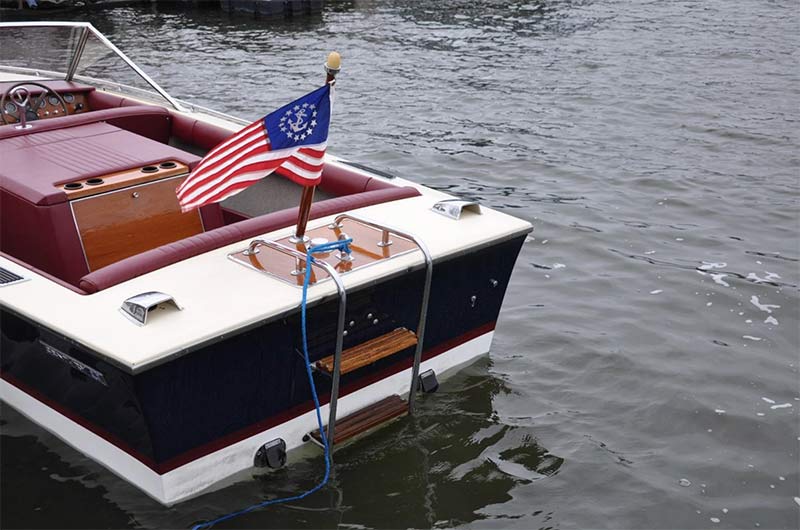 ADDED VALUE ABOVE AND BEYOND THE COMPETITION
Come see our new facility and let's discuss your needs. Let's compare our offerings to that of the competition. 
THE FUTURE OF OUR COMPANY
The Legacy Inboards Concept is derived from the passion we have for boating. We operate under the fundamental belief that if a service or product is offered for a fair price at a level unmatched by the competition we cannot fail. This has proven true. The growth at Legacy Inboards is the direct result of the excellent quality of work we have done in the past. The new facility planned for construction in the near future will no doubt result in exponential growth for the company and a myriad of benefits for our customers.